In our storehouse you can find a vast variety of spare parts for gasoline and diesel engines.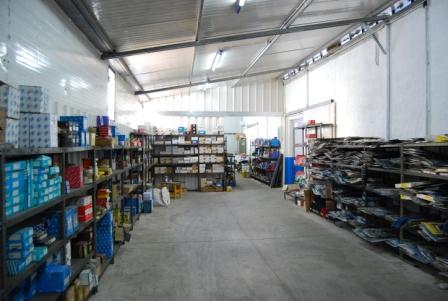 We cooperate with the greatest manufacturers of European, Spanish and American factories. We visit them regularly to attend technical seminars and get informed on the latest technologies of the branch.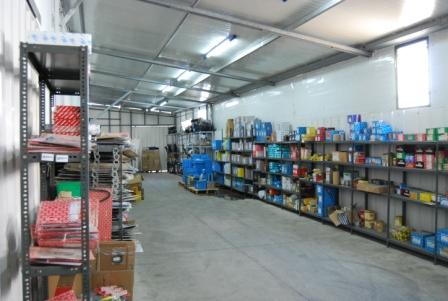 Our constant stock helps us service our clients really fast, without delays of last minute orders which result in the reduction of repair time.