Our G.R.O. lubricants (GLOBAL RACING OIL), which we represent in Crete, are imported in package and are certified with ISO 9001 and 14001.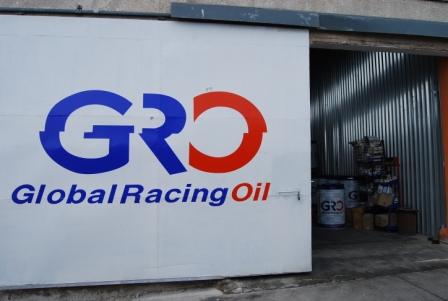 G.R.O. factory (subsidiary of COGELSA) produces all types of lubricants for engines with big cargos, trucks, earthwork machines, buses, nautical operations, agricultural machines, hydraulic systems, special greases, valvolines, sprays etc.


Proper lubrication guarantees good function of the engines and saving money due to the long periods that pass before renewing.